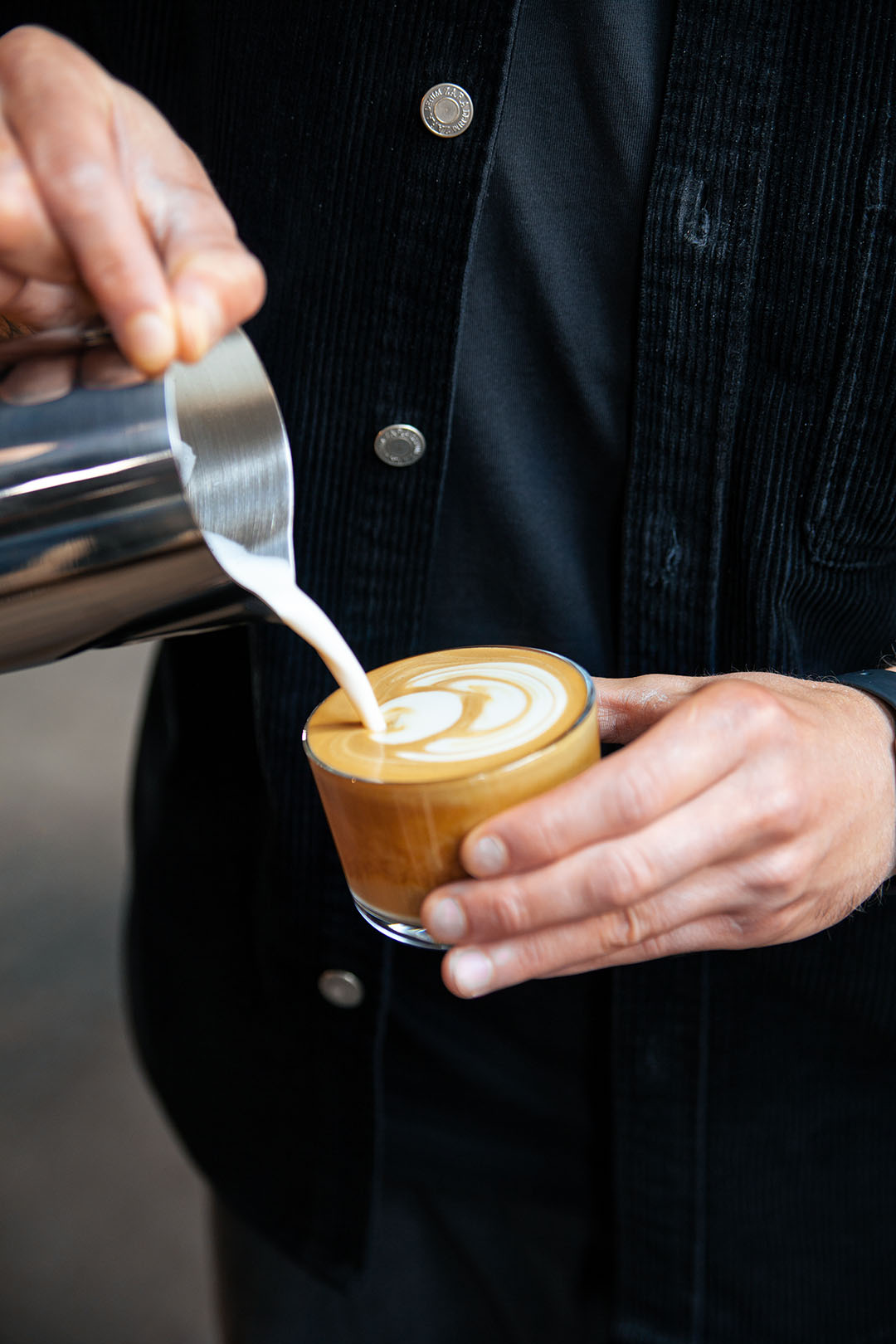 Over 300 specialty coffees. One is just for you.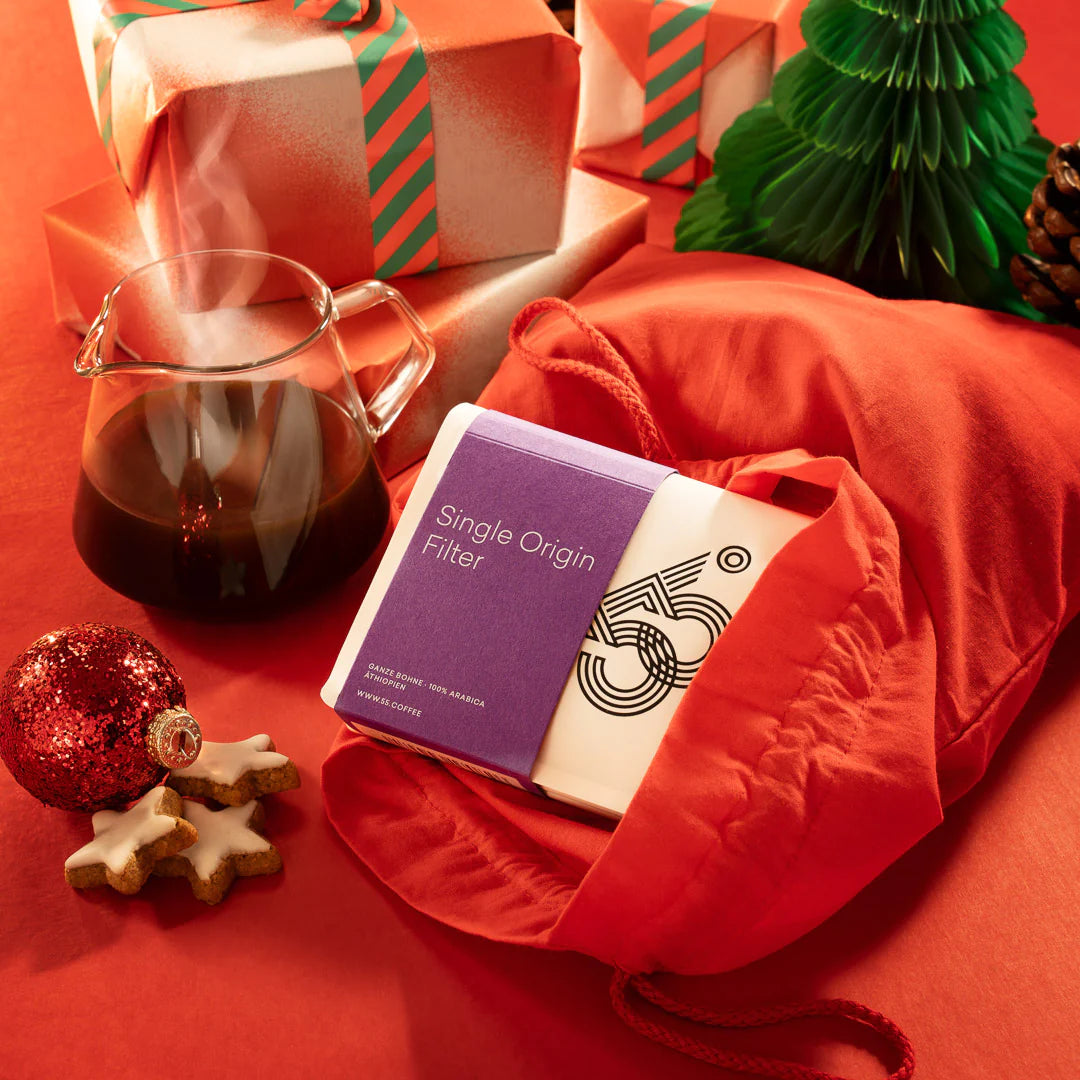 Finding the perfect Christmas gift was never easier
Get hand-picked recommendations for every level of coffee enthusiast with our gift finder.
Christmas coffees
With our selection of Christmas coffees, you'll put a smile on every coffee lover's face.
Gift sets
Coffees from around the world in one festive set. The perfect gift for someone new to speciality coffee!
Goes perfectly with your coffee …
Explore books and beautiful coffee mugs. The perfect addition to your coffee corner.
Browse through our diverse and large repository of roasters.
More than 300 specialty coffees from all over the world.

From boutique roasters to Europe's biggest names, we have them all!

Carefully tested and curated coffees. Just for you.
Andreas B.

★★★★★

Good choice, and the Tastefinder is amazing in helping you navigate it. Quick delivery.

Jessica E.

★★★★★

Very quick, great quality, would totally recommend.

Annika J.

★★★★★

Amazing selection of coffees, and really delivered to you fresh from the roaster! A simply great concept, and Tastefinder is a fantastic idea :)

Rainer H.

★★★★★

These guys know coffee! Good selection, fantastic coffee, super quick delivery.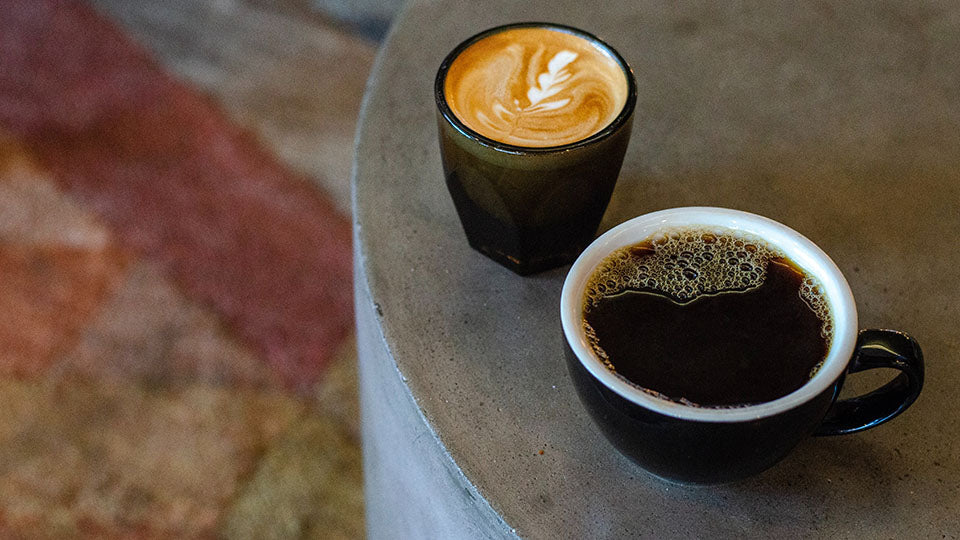 So, are you ready to discover your favourite coffee?
Coffee knowledge
Everything about coffee in our blog.
Access to good coffee needs to be easier
We think that good coffee makes our world a bit better. We don't just mean your morning routine, but everything that happens before you enjoy your espresso or filter coffee. We mean everything that happens from cultivation to roasting to packaging. Every time you buy really good coffee, you make a small contribution to fair wages, sustainability, and the speciality coffee industry itself. That's why we want to make it as easy as possible for you to buy good coffee, in every sense of the word. In our shop you will only find coffee from selected roasters, who have not only perfected their craft, but also know exactly where their coffee comes from. Many of them have long-standing relationships with the farmers and attach great importance to sustainability and transparency.

Coffee just the way you like it
You don't need expensive equipment for fantastic coffee. Good coffee starts with the beans, but to decide which beans, the most important thing is your taste! In our shop you have the possibility to filter according to many criteria in order to find exactly the coffee that you like. From countries like Brazil, Indonesia and Ethiopia to flavor profiles like nutty, floral and experimental. If you need a bit of help determining what you like we have a solution! Get recommendations tailored to you with our Taste finder! Just click through a few simple questions and you can dive into the wonderful world of specialty coffee. The right accessories, coffee grindersandcoffee machinesare at your fingertips. On our blog or social media we have all the tips & tricks so that your coffee tastes just as good at home as it tastes at the café next door. No matter whether you use an AeroPress, Cold Brew, or an espresso machine. .
Fresh from the roastery to your front door
In the supermarket, it's difficult to understand whether the coffee was there for four days or four months before you buy it - and this is where the big problem lies. With every day that passes, when the coffee is not stored properly, it loses a little bit of its unique taste. No matter how carefully it is grown, prepared, and roasted. And because fresh coffee simply tastes better, we send your beans straight from the roasting house. No long detours. No big warehouses. This is how we ensure that you get exactly what you deserve with every order. Don't have a grinder at home? No problem. Many of our roasters will grind your coffee according to your wishes - whether for a Moccamaster, French press, or an Espresso machine.