Discover the coffees in your Advent calendar
Simply click on your preparation method to find out which coffees are waiting for you.
Click here to find the doors for espresso enthusiasts

Click here

This way if you have the calendar for filter fans at home

Click here

Click here for the coffees in the calendar for fully automatic machines

Click here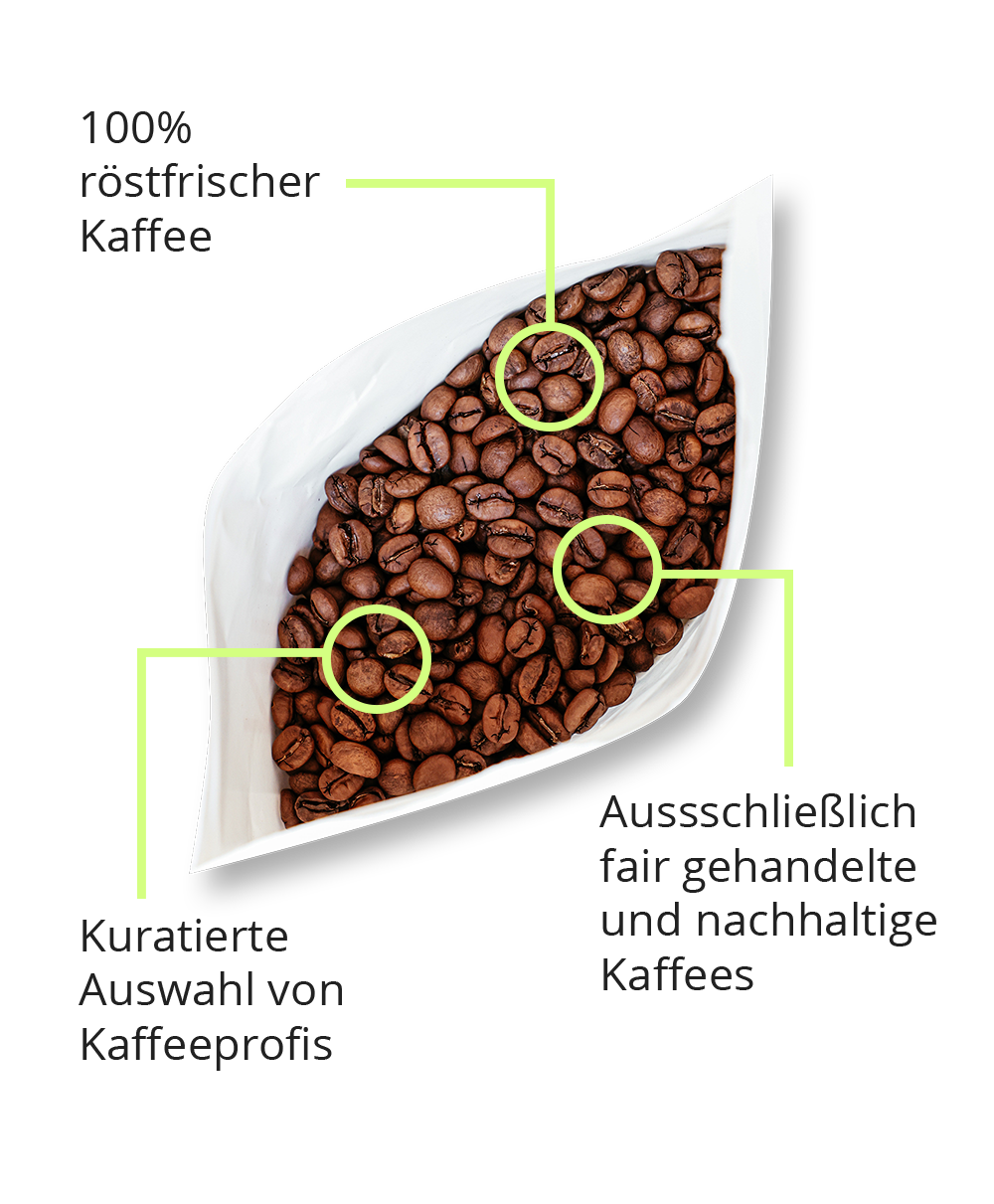 60beans is your online shop for specialty coffee
Do you want to learn more about the world of coffee and try selected beans from around the world? Then stop by our shop!
Get concentrated coffee knowledge
With our eBooks for espresso, filter coffee or fully automatic machines, you will become a coffee professional in no time
The perfect espresso at home

Your easy guide to cafe-quality espresso

To the eBook

Three methods for really good filter coffee

Find out which brewing method works best for you

To the eBook

Tips & tricks for your fully automatic machine

This is how you get the most out of your beans

To the eBook