Your fully automatic Advent calendar
Simply click on the link under the doors and find out which coffee is behind this day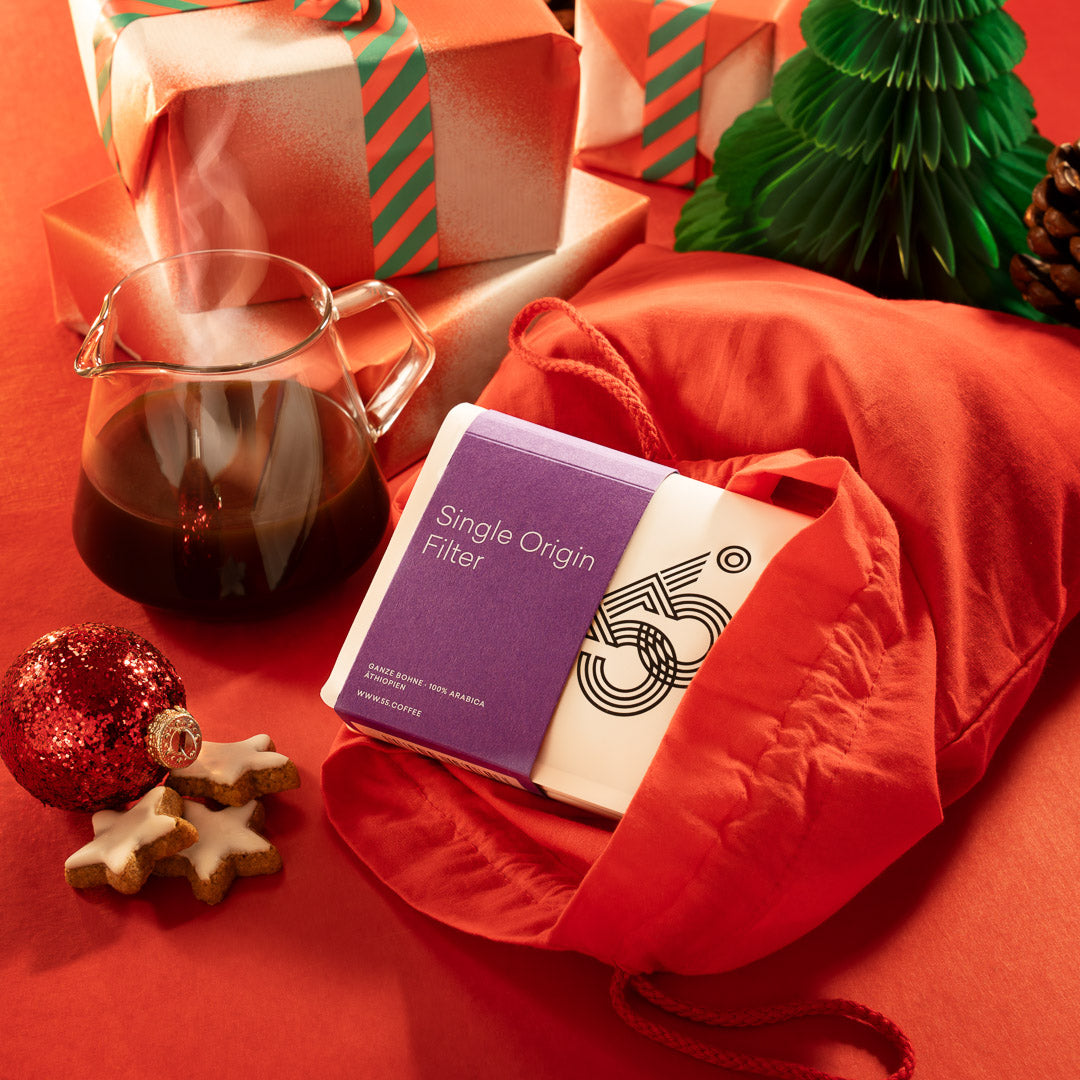 Start the New Year caffeinated with the coffee subscription!
Well, found your new favorite coffee on your calendar? Then grab it as a subscription and save 5% on every delivery!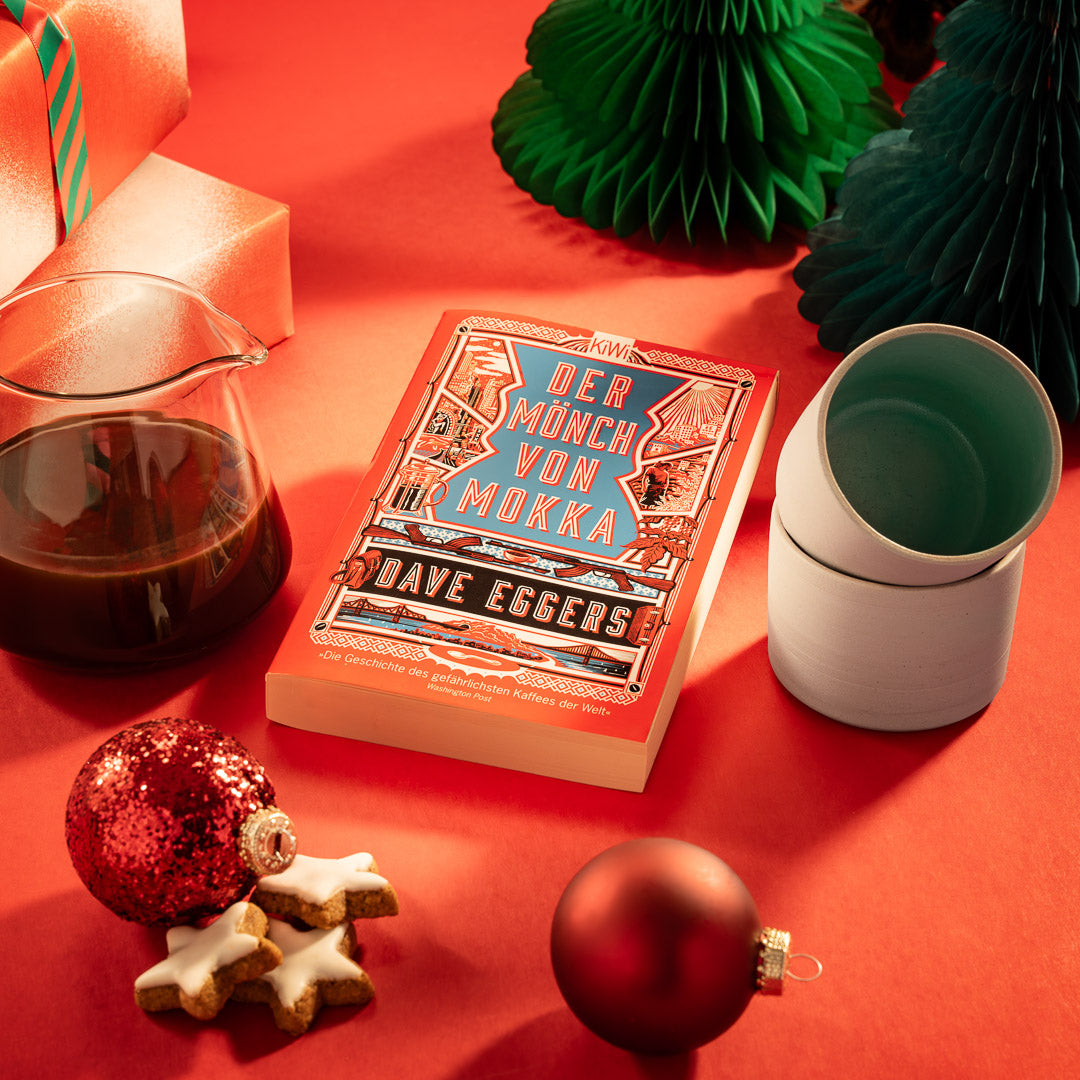 Save yourself the gift stress
Try our gift finder now and find the right present for coffee fans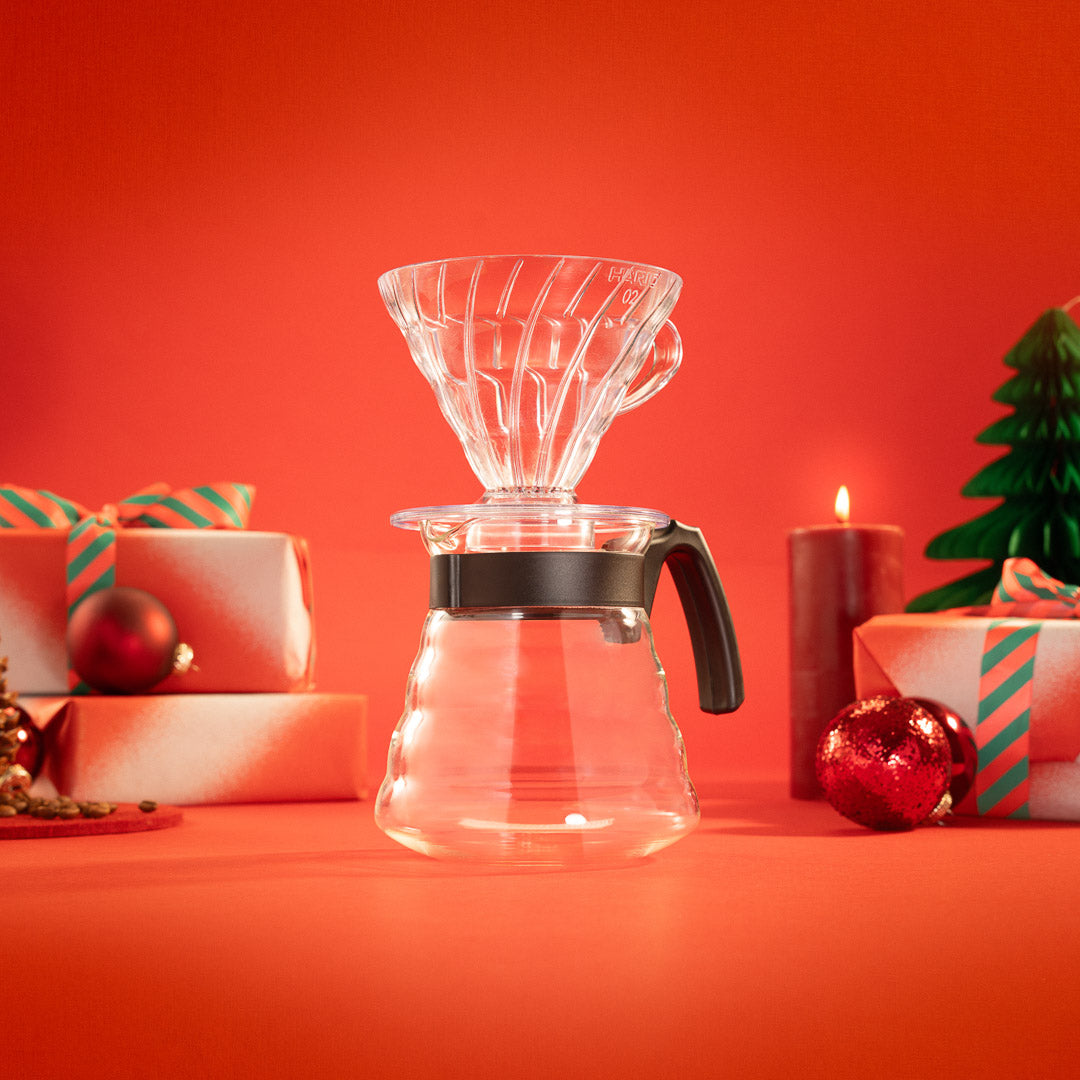 Take your coffee game to a new level
Do you want to discover the world of coffee? Then browse through our range of fantastic accessories
Merry Christmas!
The whole 60beans team wishes you and your loved ones a wonderful Christmas! Now sit down at the table and enjoy Christmas Eve!