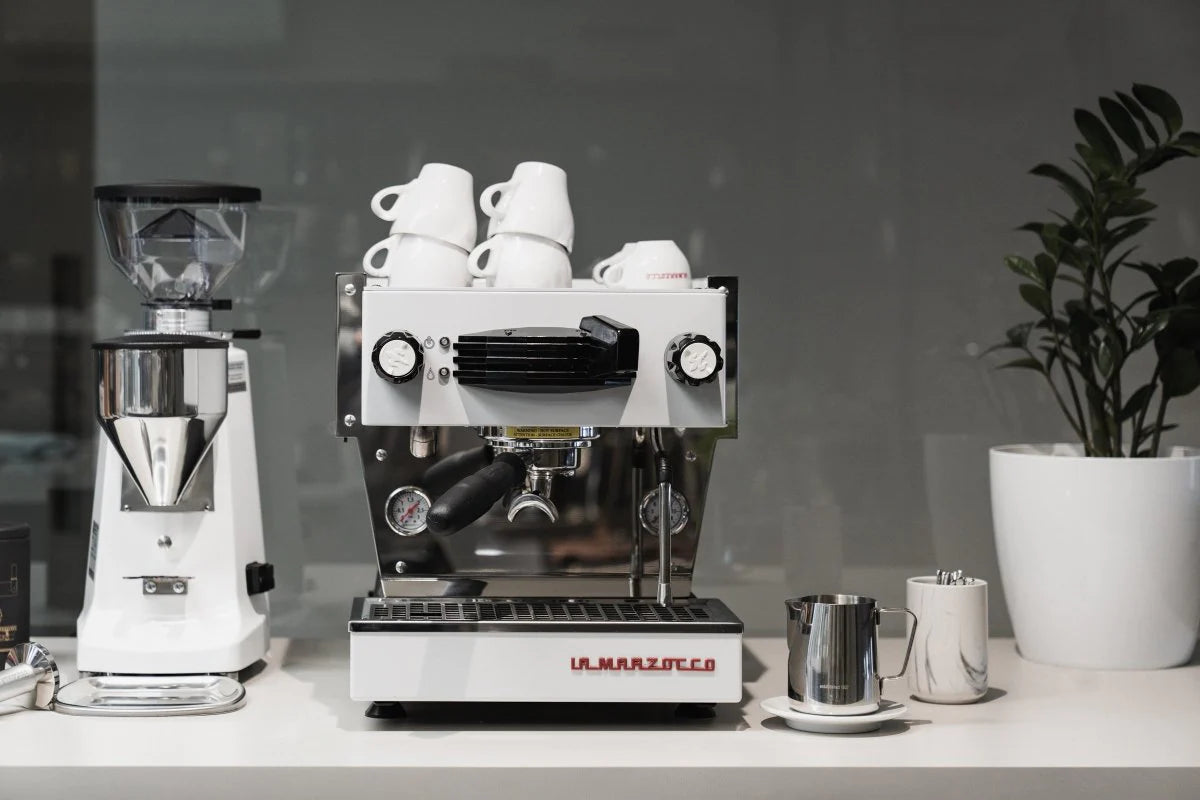 Find the best equipment for your coffee
Choose between personal online advice or find the right accessories directly with the help of our quiz.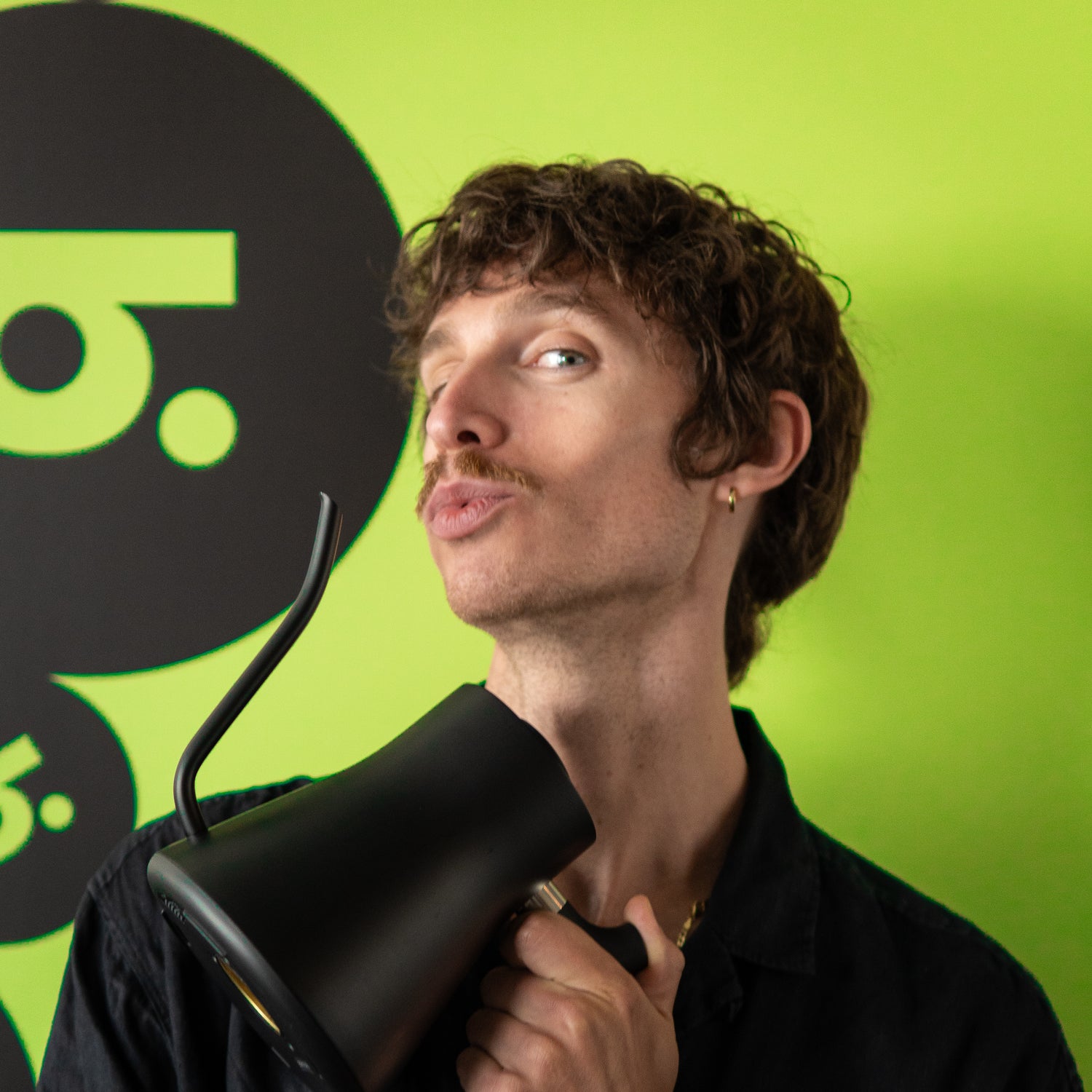 Your personal consultation hour
Let us know in a 15-minute online meeting how you would like to prepare coffee or where you still see room for improvement. Book your consultation now!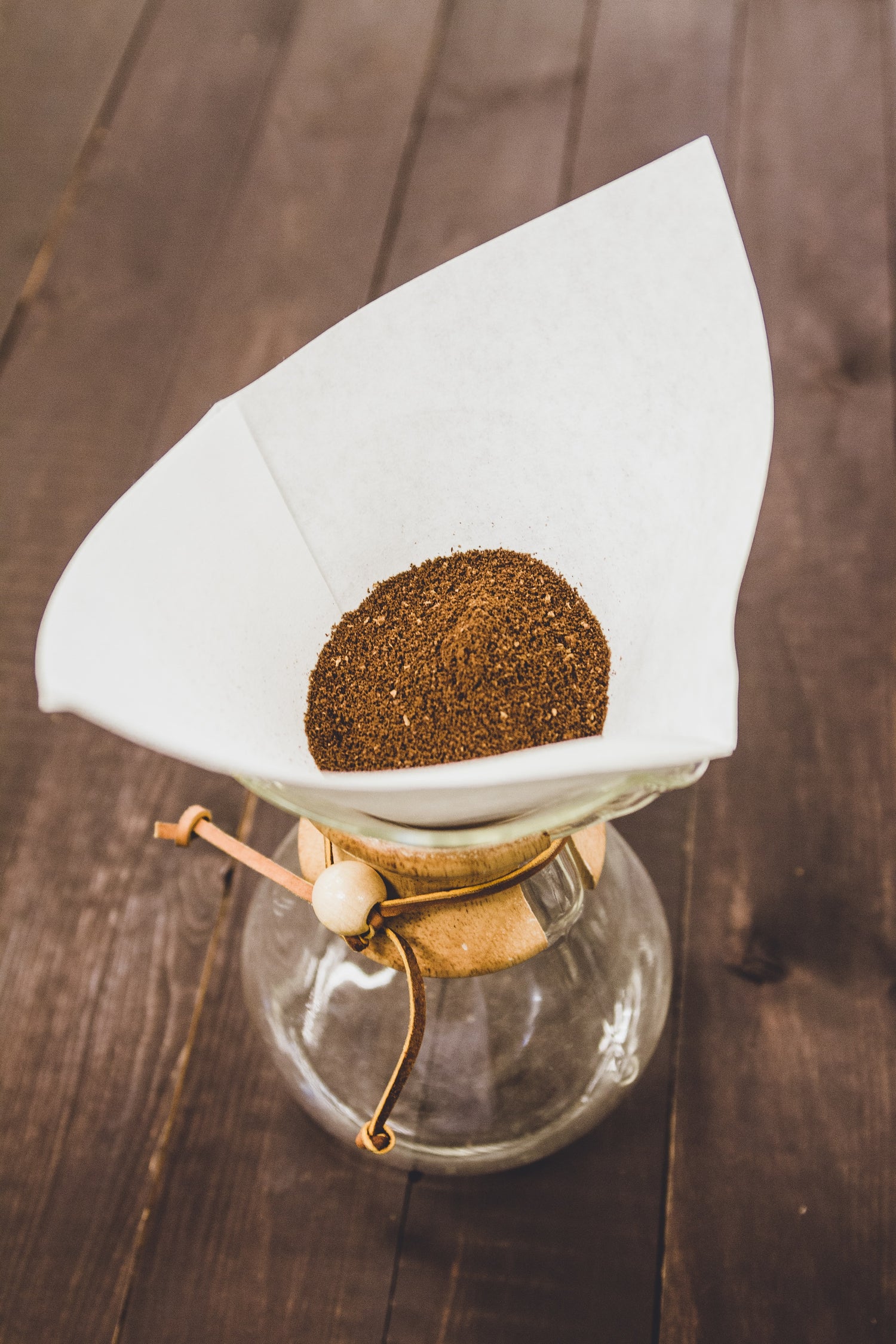 Diese Vorteile hat die Expertenberatung für Kaffeezubehör
Wenn Du Dir noch unsicher bist, haben wir hier einmal die Vorteile einer Expertenberatung für Dich aufgelistet:
Optimierung des Kaffeegenusses
Das ultimative Ziel der Expertenberatung ist die Optimierung Deines Kaffeegenusses. Durch die richtige Auswahl des Zubehörs wird jeder Schluck zu einem wahren Genusserlebnis.
Kosten-Nutzen-Verhältnis
Es ist verlockend, sich von der Fülle an Kaffeemaschinen und Mühlen blenden zu lassen und das teuerste Modell zu kaufen. Unser Experte hilft Dir dabei, ein angemessenes Kosten-Nutzen-Verhältnis zu finden, sodass Du hochwertiges Zubehör bekommst, ohne Dein Budget zu sprengen.
Vermeidung von Fehlkäufen
Mit einem Experten an Deiner Seite kannst Du Fehlkäufe vermeiden. Anstatt durch Trial-and-Error selbst herauszufinden, welches Zubehör am besten zu Dir passt, erhältst Du direkt die Empfehlungen eines Fachmanns.
Haben wir Dich jetzt überzeugt? ;)