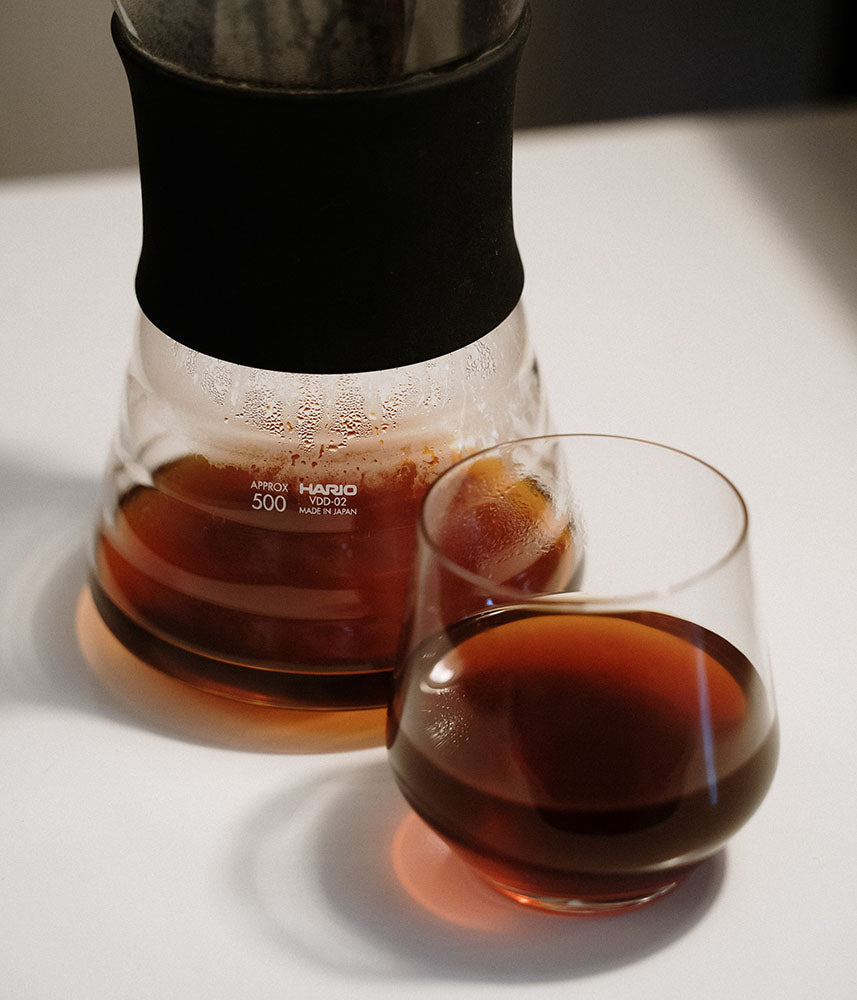 Get great discounts in the loyalty program
Discover our loyalty program: Recommend us and get a 20% discount or collect coffee beans with every purchase, which you can redeem for voucher codes.
This is how you collect beans in our loyalty program
1. Create account
Create your account quickly and easily and secure your first beans straight away.
= 10 beans
2. Sign up for the newsletter
Two blows with one stone! Don't miss any more coffee news and grab some beans at the same time.
= 10 beans
3. Order coffee
Get beans when you order your favorite coffees. Beans are currently only available when purchasing coffee. Accessories are excluded from the loyalty program.
= 1 bean per €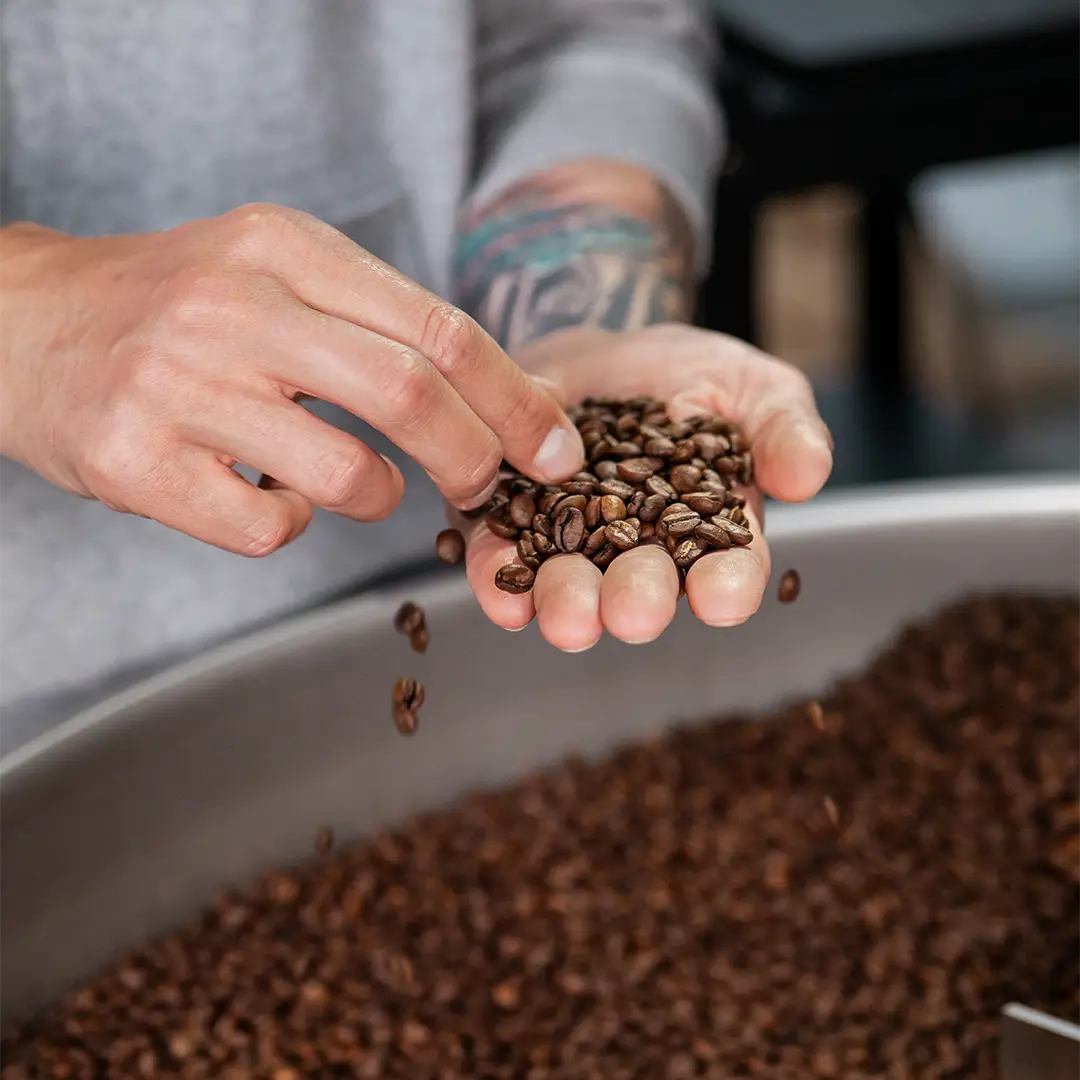 More beans, more discount!
For every hundred beans you get €5 off your next purchase.
100 beans = €5
200 beans = €10
300 beans = €15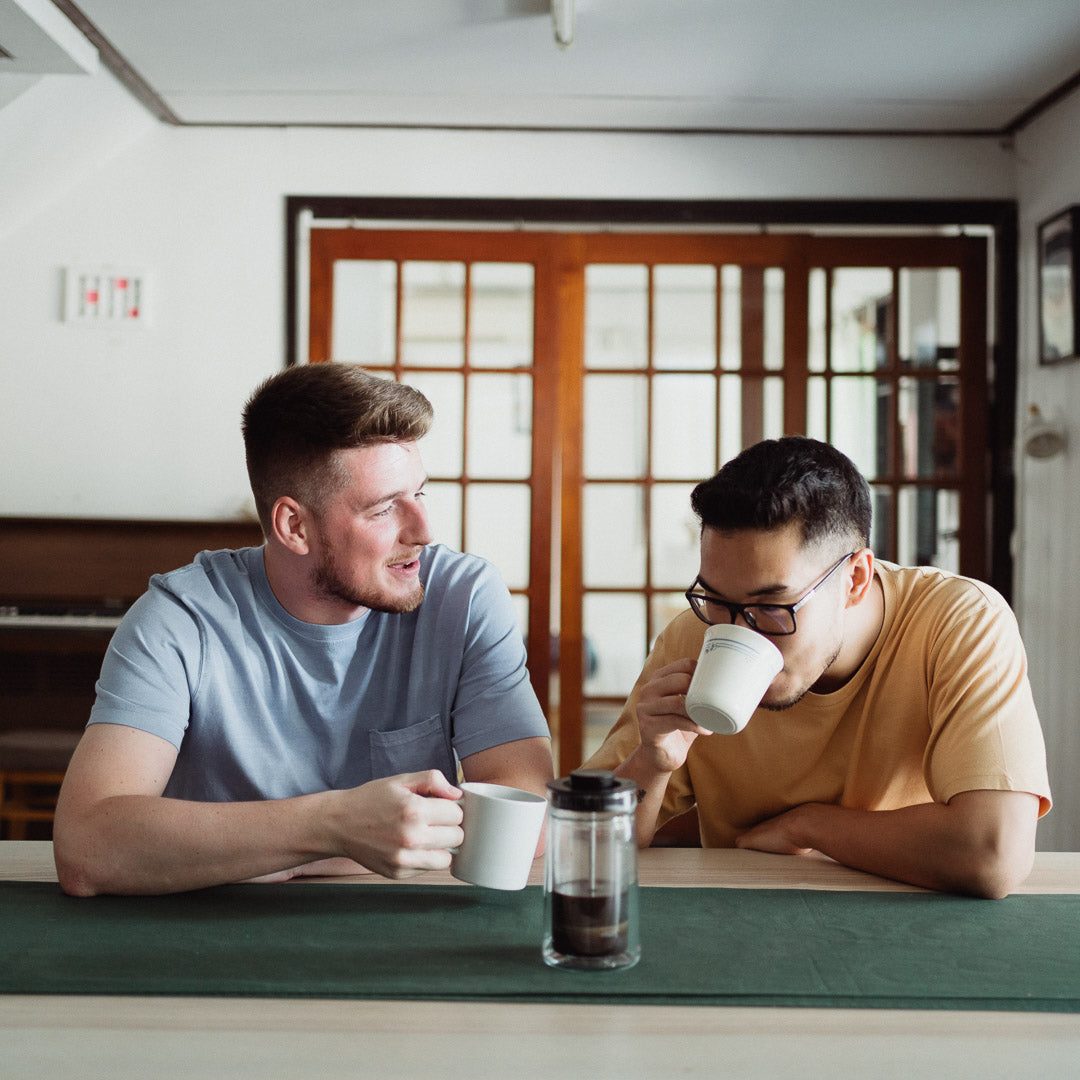 Recommend us!
Now give your loved ones a 20% discount on their first purchase at 60beans. For every successful recommendation you will receive a 20% discount on your next purchase.
Frequently asked questions about the loyalty program
How do I recommend 60beans?

Go to the "Recommendation" section in the account section

Copy the referral link and share it with friends.


As soon as the person accesses the referral link, a pop-up window appears in which they can enter their email address and receive the discount voucher by email.

As soon as the person you sent the link to successfully purchases with their discount, you will receive your voucher code.
Will I receive Beans if I recommend you?

No, you currently receive a flat rate of 20% discount for every successful recommendation.
Someone purchased through my link, but I didn't receive a code. Why?

The same email address must be used throughout the process. If the person to whom you sent the link has their discount code sent to a different address than the one they later provide during checkout, we can no longer understand the recommendation.

This can especially happen when checking out with PayPal, as PayPal overwrites the email address stored.

If we find that a person "recommends" themselves, we are free not to send discount codes.
What are beans?

Beans are reward points that you get when you create an account, subscribe to the newsletter and buy coffee.
How can I participate in the loyalty program?

The participation is very easy! Simply create a 60beans account and you can start collecting beans. Create your account now . Please make sure you confirm your email to receive the reward.
How can I collect beans?

You collect points by shopping with us. For every € you spend, you get 1 Bean. You will receive 10 beans each for creating an account and subscribing to the newsletter
What can I redeem my beans for?

You can redeem your points for voucher codes. For more information, see your loyalty program dashboard .
Minimum shopping cart value for the discount codes received:

5€ = Minimum shopping cart value 30€
10€ = Minimum shopping cart value 50€
15€ = Minimum shopping cart value 60€

The vouchers can only be used on coffee.
How can I check my points balance?
Can I transfer my beans to someone else?

No, transferring beans to another person is not possible.
Why is it important to sign up for the newsletter?

If you have not signed up for our newsletter, we will not be able to send you updates about rewards earned, vouchers, etc. Subscribe now.
Why don't I receive any rewards by email?
Is there an expiration date for the beans?

No, you can collect and use the beans at any time.
Can I keep my beans if I return ordered coffees?

No, the corresponding beans will then be deducted from your account.
Is there a limit to the number of beans I can collect?

There is usually no limit to the number of beans you can collect. The more you shop with us, the more you benefit from our loyalty program.
Can I leave the loyalty program at any time?

Yes, you can opt out of the loyalty program at any time. Simply contact our customer service.