Gift ideas for Christmas – Discover gifts for espresso lovers
Christmas is the time of love, joy and giving. It is the time when we express our affection and appreciation for our loved ones. What could be better for this festive season than coffee? No drink conveys the feeling of warmth and pleasure better. Below we'll show you lots of gift ideas for Christmas that will make both coffee lovers and occasional drinkers' eyes shine. So if you are still looking for the perfect gift, we at 60beans are guaranteed to have the right one for you.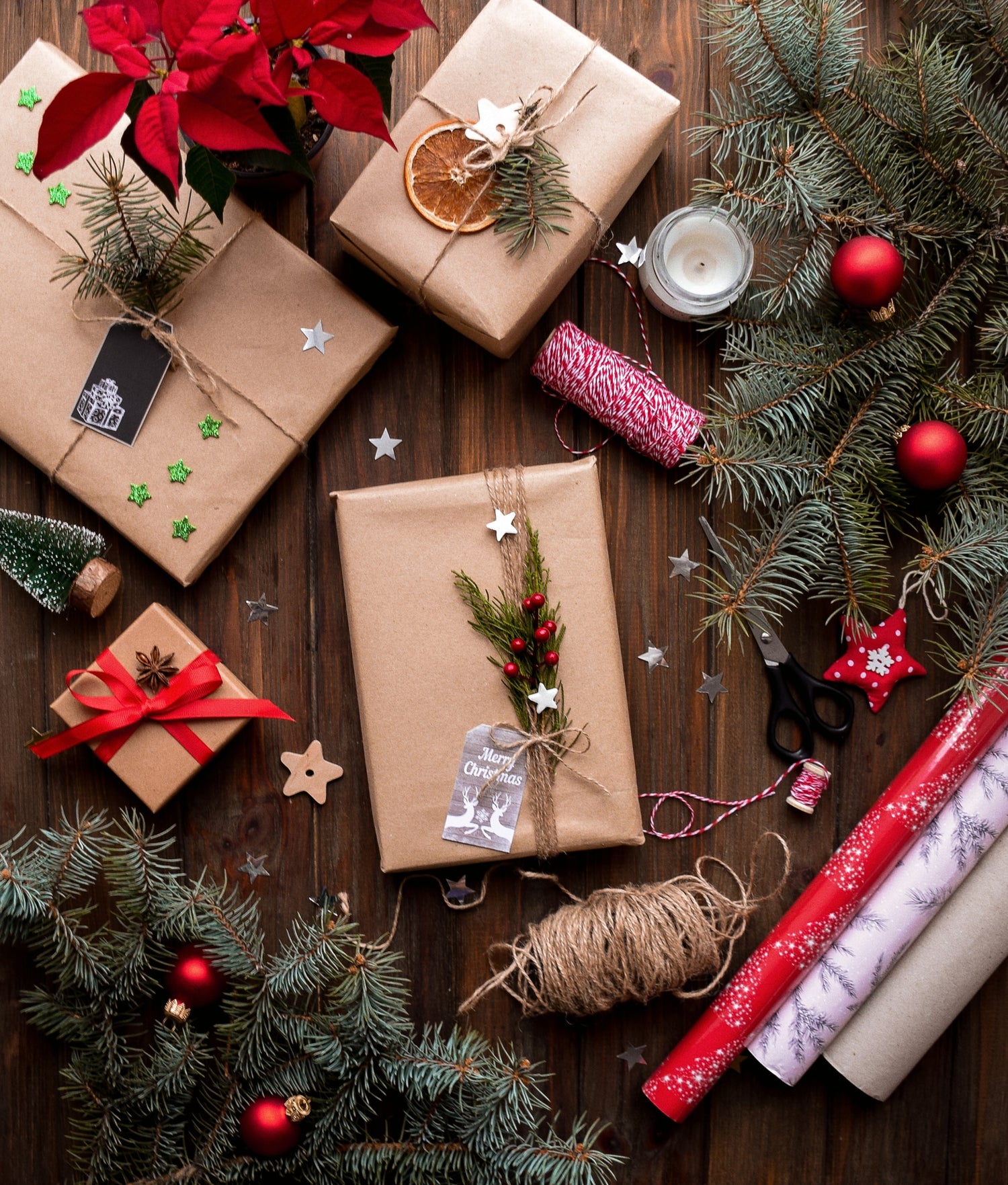 Why coffee gifts are a good idea for Christmas
Why is coffee such a popular Christmas gift? Coffee is much more than just a drink. It unites people and creates a soothing atmosphere that is perfect for the festive season. The smell of freshly brewed coffee can bring back memories and warm hearts. Therefore, it is no wonder that coffee gifts are often chosen at Christmas to brighten up the holidays. Whether you're giving a gift to a coffee lover or someone who only drinks coffee occasionally - when you browse through our offers, you'll find something for every taste.
Caffeinated gift ideas for Christmas
In the hectic run-up to Christmas, when the days get shorter and the to-do lists get longer, coffee becomes a faithful companion that cheers us up and guides us through the festive season. In our large selection you are sure to find the ideal gift idea for Christmas to accompany the festive moments with a touch of caffeine and enjoyment.
Gift ideas for Christmas: give a coffee advent calendar
The anticipation of Christmas becomes even more intense when accompanied by a cup of first-class coffee. Our coffee advent calendars are the perfect Christmas gift idea to enjoy the festive season with a daily surprise. The Advent calendars contain 24 carefully selected coffees from different countries of origin and impress with a wide range of flavors and preparations. Every day brings a new taste experience and increases anticipation.
Whether you choose filter coffee, espresso or practical drip bags, our Advent calendars offer the recipient the opportunity to explore the world of coffee in all its diversity. The coffees come from the best coffee growing regions in the world, including Ethiopia , Colombia and Kenya . The variety of preparations, from washed to natural, gives every coffee a unique touch.
Coffee Advent calendars are more than just a daily ritual. They are a perfect way to celebrate Advent and at the same time pamper your sense of taste. Treat your loved ones to this special gift and experience the pre-Christmas season together in a very special way.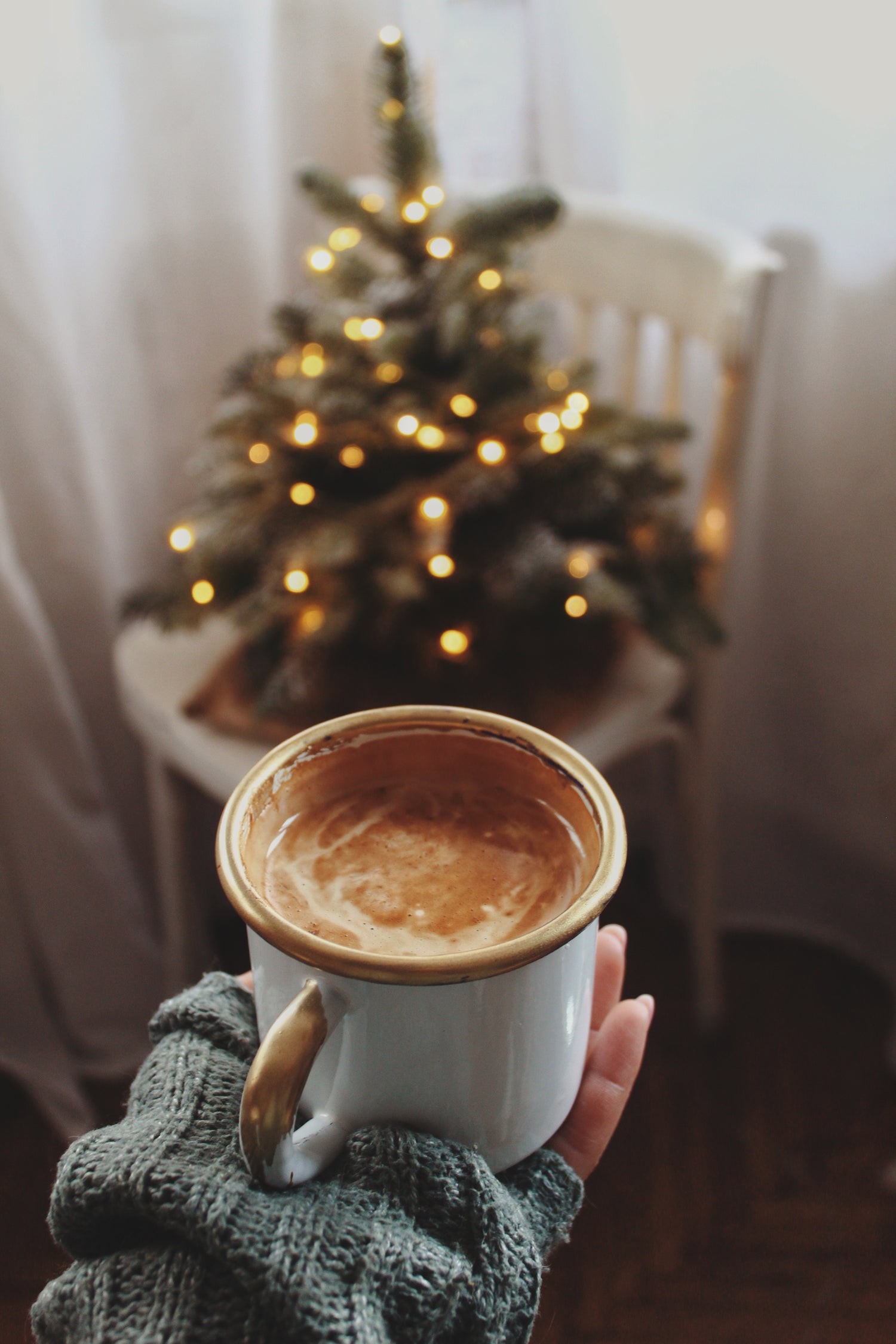 Individual coffee sets as a gift idea for Christmas
Give individual coffee sets
Coffee sets are a wonderful gift idea for Christmas to explore and enjoy the variety of coffee. These sets contain a carefully selected selection of different types of coffee in small portions. This means the recipient can go on an exciting taste journey. Here are some of the most popular types of coffee sets:
Advent Bundle : The Advent Bundle contains seasonal coffees that have been roasted specifically for the Christmas season. On every important day of Advent, a new type of coffee awaits you and promises an exciting experience. The coffees have Christmas notes and fit the festive mood perfectly.
Discovery packages : If you want to give away different coffees of a certain aroma type, a discovery package is the optimal choice. From

fruity and lively

,

floral and light

to

experimental and complex

to

nutty and chocolaty

as well as

spicy and strong

- at 60beans you will find a large selection of different flavors.
60beans Tastebox : With the 60beans Tastebox, the recipient can try every type of flavor and find out which coffee they like best. A good gift idea for coffee beginners who are at the beginning of their coffee journey.
Espresso tasting sets : Espresso lovers will appreciate the variety of flavors and roasts in these sets. An espresso tasting set offers a wide range of espresso varieties, from intense roasts to milder, balanced versions.
Filter coffee tasting sets : Lovers of classic filter coffees can look forward to special sets that are tailored to this type of preparation. These coffees are often characterized by a balanced taste and harmonious acidity.
Single Origin Tasting Sets : These sets offer coffees that come from a single region and reflect the unique characteristics of each growing area. They allow the recipient to discover the variety and subtle differences in aromas and flavors.
60beans gift voucher – coffee gifts for Christmas of your choice
If you are unsure which gift is the right one, the 60beans gift voucher is the answer. The voucher opens the door to a world of tastes and aromas - high-quality coffee , exclusive accessories and lots of Christmasgift ideas that the recipient can choose from.
Coffee subscription – coffee gifts for Christmas and beyond
If you want to make someone happy over a longer period of time, a coffee subscription is the right gift idea for Christmas. Thanks to the coffee subscription, the recipient receives regular deliveries of fresh coffee beans directly to their doorstep. The subscription can be adapted to the recipient's preferences and ensures excellent coffee enjoyment for months. You decide the exact duration.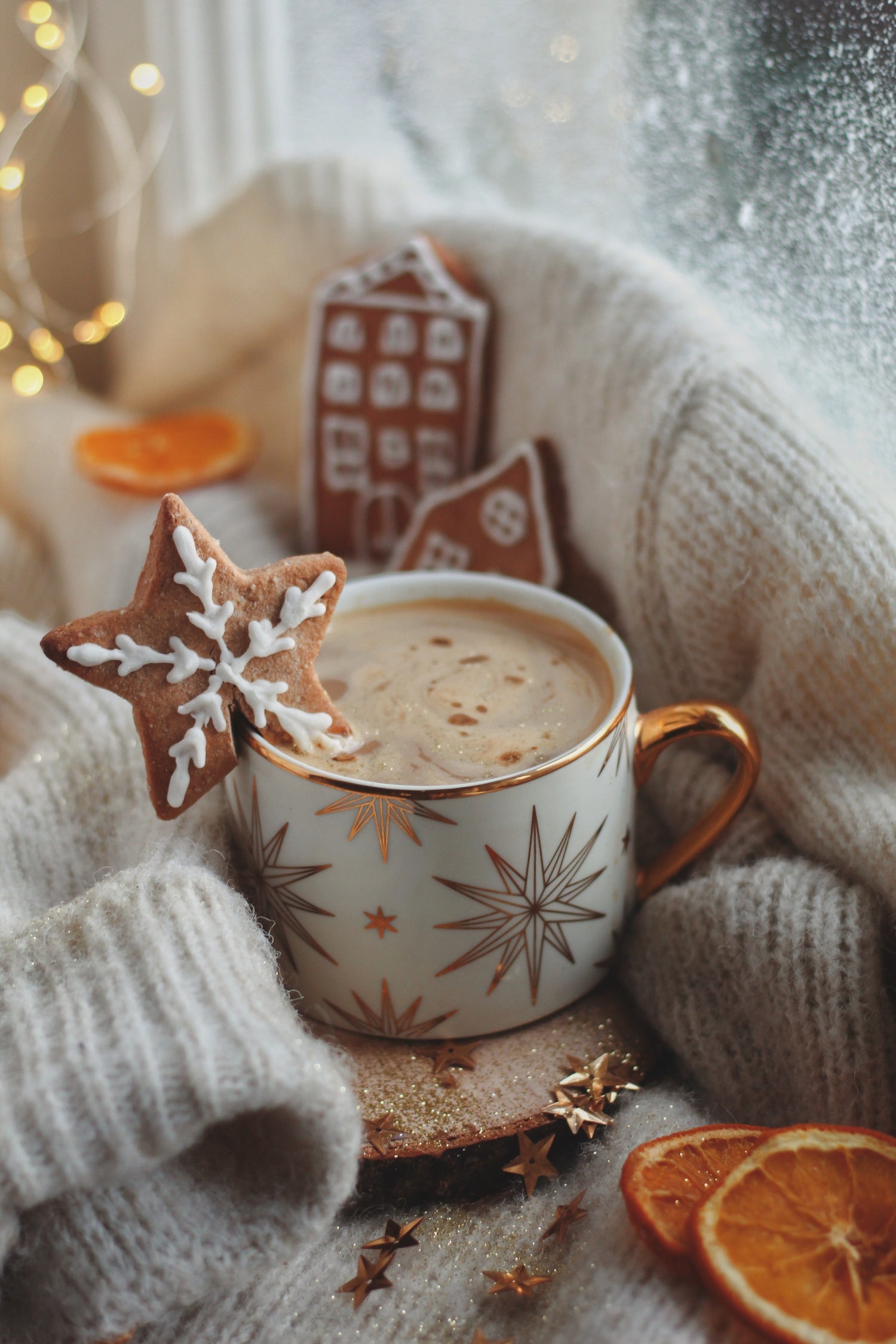 Caffeinated gift ideas for Christmas
Coffee is a timeless gift that is always well received at Christmas. Coffee sets and Advent calendars offer the recipient the opportunity to explore the world of coffee and discover new favorite flavors. With the addition of practical accessories, your gift becomes even more personal and functional. Use Christmas wrapping paper and decorations to beautifully package your coffee gifts this Christmas. This way you are guaranteed to ensure that your gifts will be remembered. The 60beans team wishes you a Merry Christmas and a Merry Christmas!