Coffee gift subscription: The perfect gift for coffee lovers
We all know that finding the ideal gift can be a real challenge. If you are looking for a gift for a coffee lover, you have come to the right place. Because we have the perfect gift for all fans of good coffee: the coffee gift subscription!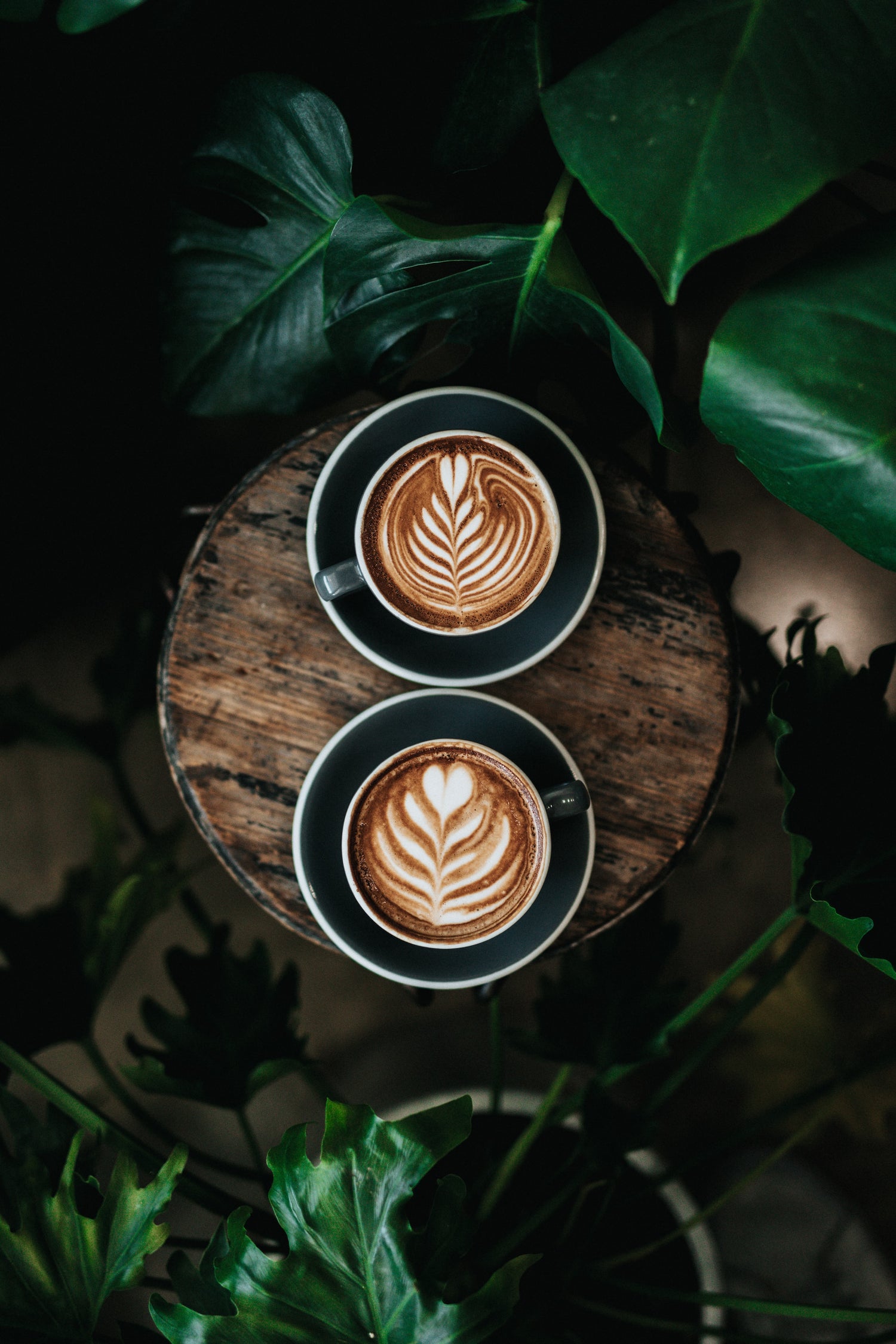 Good coffee in every season: The coffee gift subscription
Coffee is undoubtedly more than just a drink; it is an integral part of our everyday lives and accompanies us in a wide variety of situations. It wakes us up in the morning, provides comfort in difficult times and offers a shared experience when chatting with friends. The smell of freshly brewed coffee fills the house and creates an atmosphere that brings feelings of happiness every day of the year.
With the coffee gift subscription you can do exactly that: With the gift subscription, the recipient receives fresh, high-quality coffee beans or ground coffee delivered to their doorstep at regular intervals. Whether every two weeks, every three weeks or every month – the coffee subscription can be structured as desired. You decide when it expires. Thegift idea is not just limited to a moment, but will provide joy for many months. You're not just giving away coffee , but a lasting enjoyment experience.
The advantages are many: the recipient receives high-quality coffee without having to constantly reorder and the subscription can be personalized according to their personal taste preferences. This way you can be sure that your gift will be well received and will not disappear in the closet after just a few days. It also makes it possible to try out many different types of coffee and bring variety into your daily routine.
Diversity in coffee gift subscription: Discover our coffee varieties
Exceptional coffee is at the heart of our philosophy. In our online shop you will find over 300 high-quality specialty coffees from which you can choose for the coffee gift subscription.
Espresso : Espresso is the epitome of strength and aroma. It is the sparkling wake-up call in the morning or the invigorating energy kick after a sumptuous Christmas dinner.
Filter coffee : Filter coffee embodies coziness on cold winter days. With mild aromas and gentle preparation, it promises a harmonious cup of coffee, ideal for relaxed mornings and afternoons in front of the fireplace.
Omni Coffee : With our Omni Coffee, the variety of coffee enjoyment is unlimited. It is suitable for various preparation methods and invites you to experience the full taste of the coffee in an individual way.
Decaffeinated coffee : For coffee lovers who want to enjoy the full taste of coffee without the stimulating effects of caffeine, we offer decaffeinated coffee.
Ground Coffee : Our ground coffees are ready to use without the need for a coffee grinder. Perfect for coffee fans who want to enjoy high-quality coffee without any additional effort.
Whole Bean Coffee : For those who celebrate the ritual of fresh grinding, we offer whole beans. Using a coffee grinder, the beans are freshly ground before each preparation to get the maximum flavor out of every cup.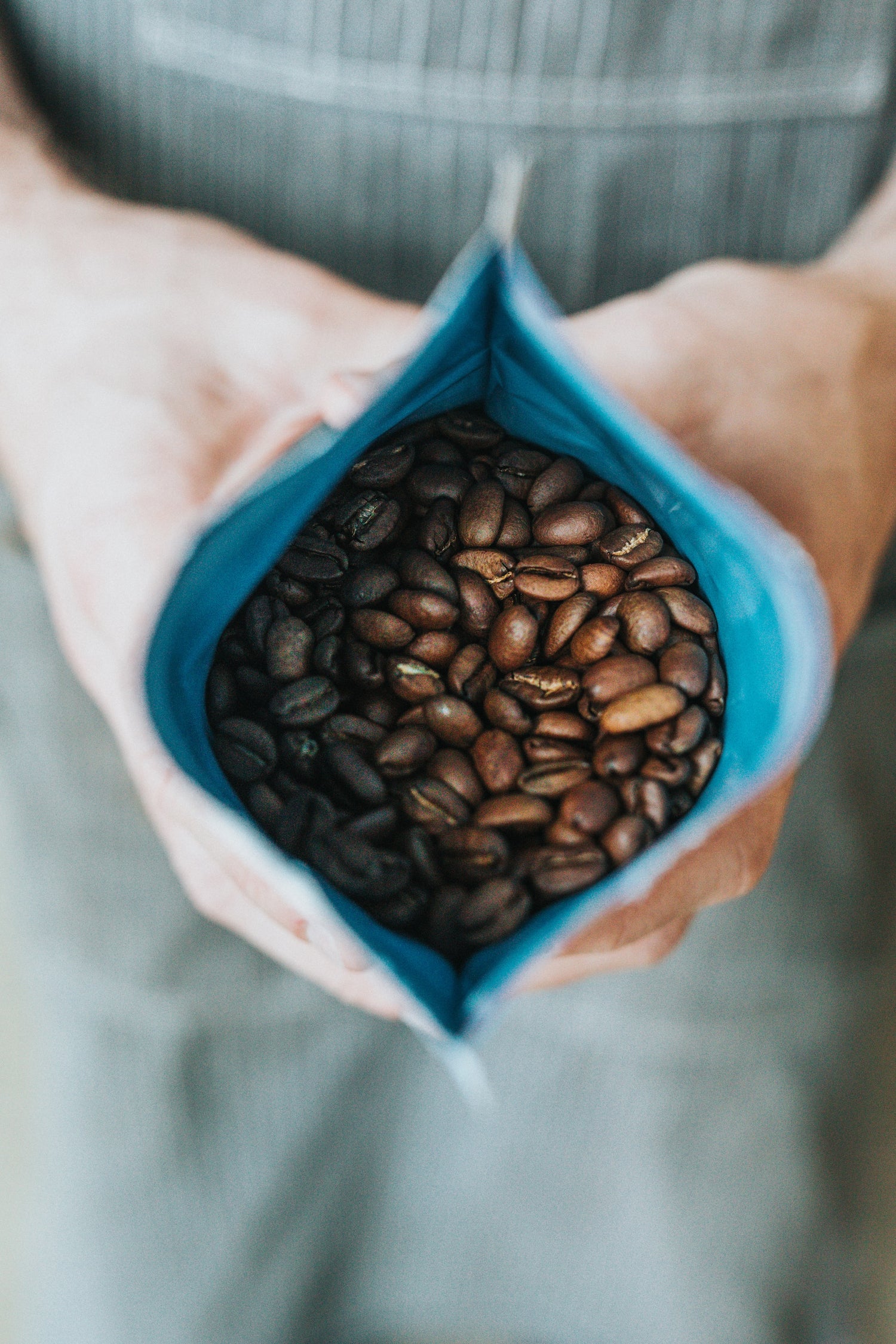 You should consider this before taking out a coffee gift subscription
An important step is choosing the right coffee. You should take into account the tastes and preferences of the person who is to receive this gift. Does the person prefer mild Arabica or does he prefer strong Robusta ? Is she a fan ofsingle origin coffee or is she interested in origin blends ? The personalized selection of coffee shows that you put some thought into it and wanted to give the recipient a very special treat.
Packaging and presentation are also crucial. A beautifully designed gift, perhaps even including accessories such as a coffee cup or cantuccini, makes the first cup of coffee all the more special. Also take the opportunity to add a personal touch to the gift in the form of a card or a loving message.
The coffee gift subscription as a sustainable gift idea
Sustainability is an important topic that is important to more and more people. When you give away a coffee gift subscription from 60beans, you can ensure that the coffee has been produced sustainably. Because we believe that good coffee not only enriches our everyday lives, but also makes the world a better place. This doesn't just apply to the moment you enjoy your espresso or filter coffee, but to the entire process from cultivation and roasting to packaging. Every time you buy high-quality coffee from us, you are setting a small example for fair wages, sustainability and attention to detail. By purchasing a coffee gift subscription, you not only support the enjoyment of coffee, but also positive social and ecological changes.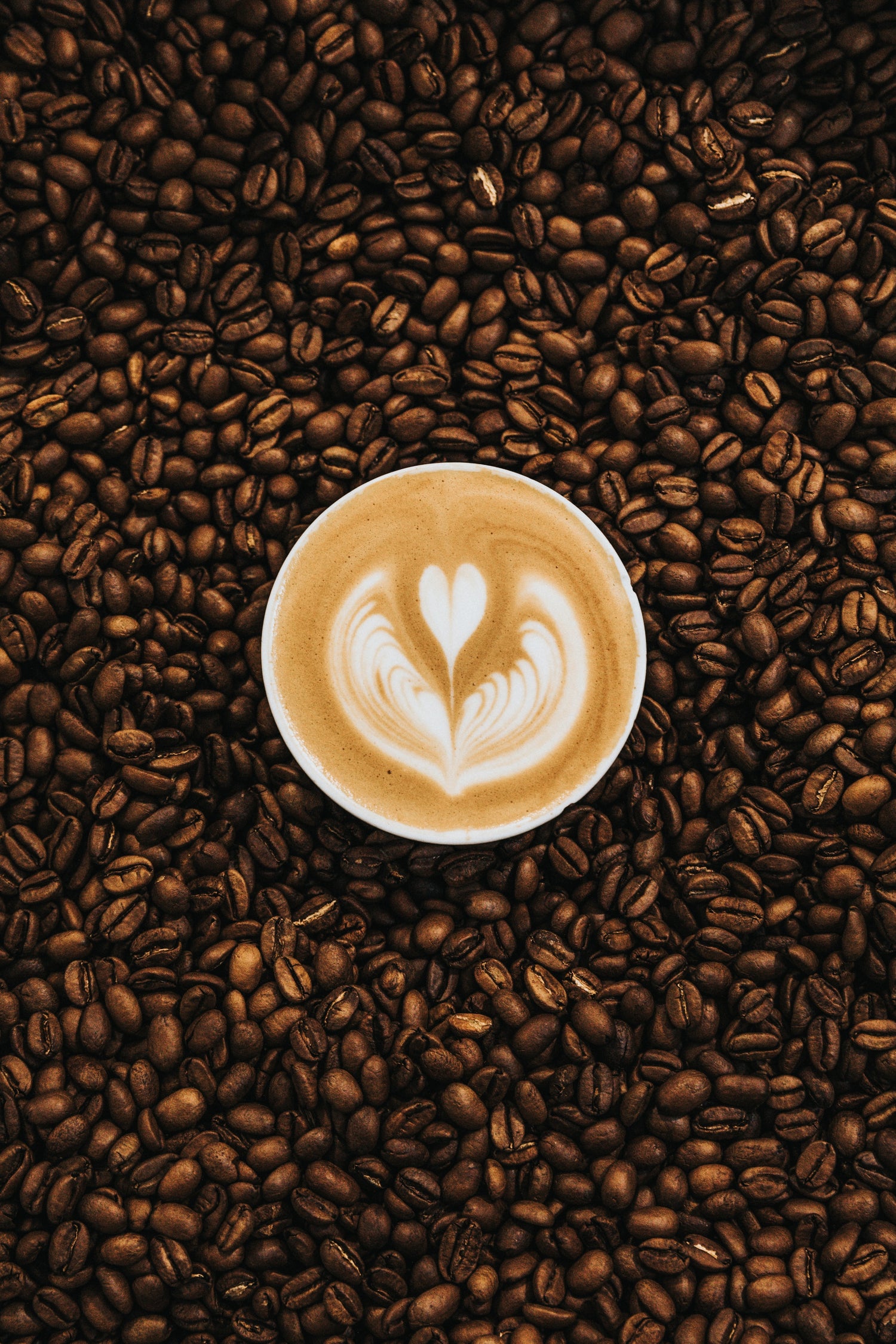 Coffee gift subscription from 60beans – the gift for special moments
With our coffee gift subscription you don't just give coffee, but a whole experience. It is the opportunity to share special coffee moments and at the same time make a statement for quality and sustainability. This gift subscription allows the recipient to immerse themselves in the diverse world of coffee without having to worry about regular ordering. It is a sign of your appreciation for exceptional enjoyment and support of fair pay in the coffee world. A coffee gift subscription from 60beans is therefore not just a gift, but an expression of attention to detail, sustainability and the joy of sharing special coffee moments. It's the perfect way to give the gift of high-quality coffee and at the same time make the world of coffee a little better.