Special coffee to give as a gift
The Christmas season is fast approaching. If you are still looking for the perfect gift for your loved ones, you have come to the right place. Gifts are not just material items, they are an expression of appreciation and love. Below you will find out why it is worth giving special coffee as a gift and why coffee gifts are a good choice for everyone.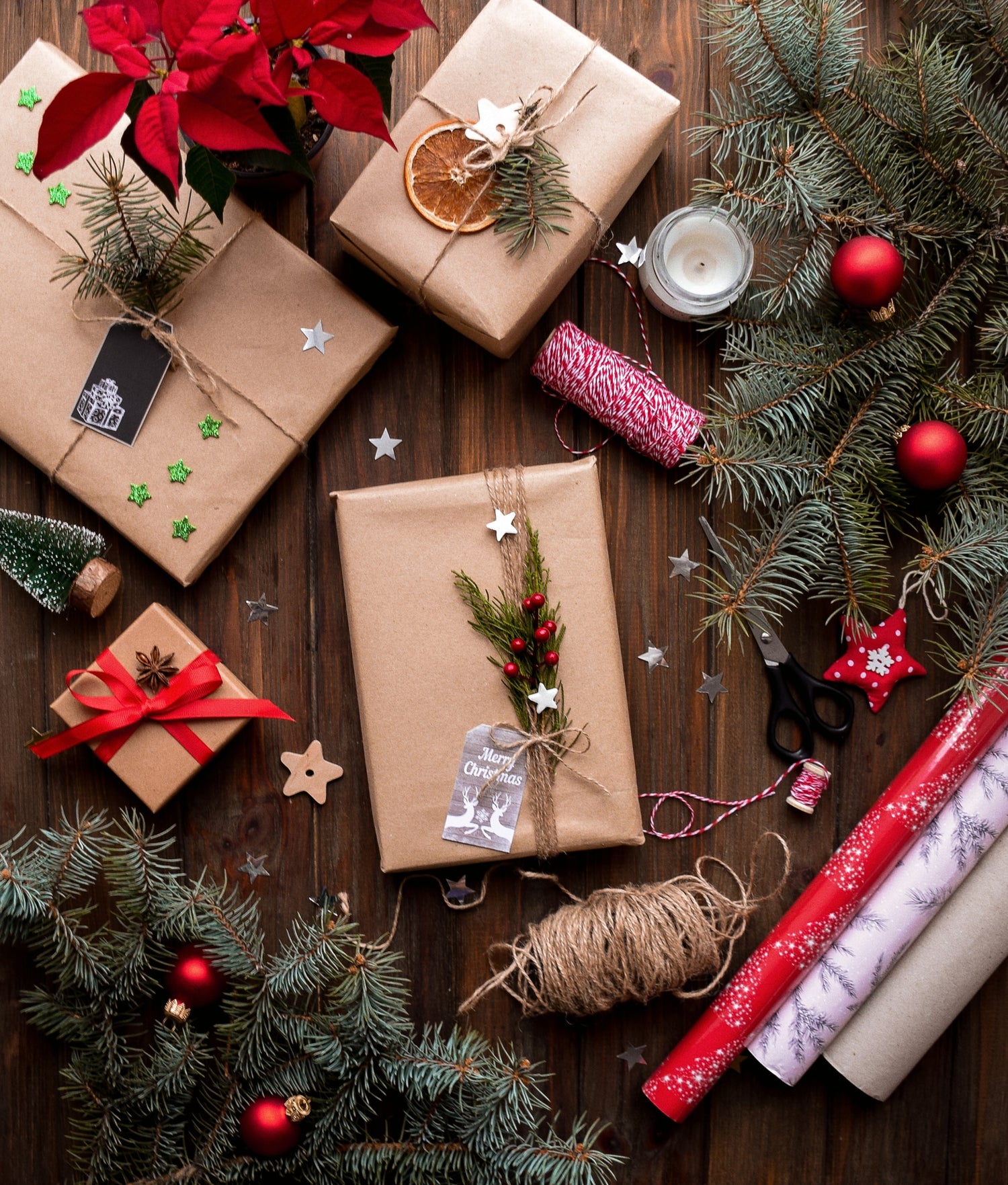 Special coffee to give as a gift: The magic of Christmas in every cup
The contemplative Christmas season is about sharing love and joy. The intoxicating scent of freshly brewed coffee promises warmth and comfort on cold days and creates an inviting atmosphere in which family and friends can gather. Coffee brings people together and reminds us of the importance of community and the simple joys of life. Whether after a strenuous day of shopping, a long winter walk or an exciting snowball fight - you can recharge your batteries and enjoy a moment of peace with a cozy cup of coffee. To ensure that preparation is trouble-free and the recipient can take his or her coffee knowledge to a new level, we at 60beans have a large selection of useful and high-qualitygift ideas for Christmas .
Giving the gift of coffee knowledge: Inspiring coffee books
Books about coffee are a treasure trove of exciting information. They cover a wide range of topics, from the history and origins of coffee to tasting and inspiring preparation techniques. They are the perfect Christmas gift idea for bookworms who want to deepen their knowledge of coffee.
Giving a coffee book as a gift is also an invitation to explore and enjoy the fascinating world of coffee. It is a gift that combines knowledge, inspiration and enjoyment and brings joy for a long time. In addition, at 60beans you will find a large selection of special coffee to give as a gift, so that the recipient can immediately apply the newly learned knowledge.
Special containers for coffee as gifts: glasses and cups
Choosing the right vessel can have a significant impact on the drinking experience. Coffee cups in different sizes and designs make it possible to present the coffee in style and enjoy the aromas in their full glory. Double-walled coffee glasses keep coffee warmer for longer and give it a modern aesthetic. Whether you enjoy your coffee black, prefer a cappuccino or take coffee to go, the selection of coffee cups and glasses is as diverse as the world of coffee itself. Therefore, they are an excellent gift idea to personalize your coffee enjoyment. Ultimately, it is the combination of good coffee and the right drinking vessel that creates the perfect coffee moment.
The coffee subscription : The gift that brings lasting joy
If you're looking for special coffee to give as a gift that will continue to delight beyond the festive season, a coffee subscription is an excellent choice. With a coffee subscription, the recipient regularly receives fresh coffee beans delivered straight to their door. You can choose the coffee blends according to the individual preferences of the recipient - be it strong espresso, aromatic filter coffee or exotic omni coffee. This is a gift that will remind you of you month after month and take coffee enjoyment to a new level. The anticipation of the monthly delivery and the discovery of new flavors make the coffee subscription a gift that will be enjoyed for a long time.
The 60beans gift voucher : coffee enjoyment of your choice
The 60beans gift voucher is the perfect gift if you want to leave the choice to the recipient. A wide selection of coffee types and accessories can be found in the 60beans online shop. With this voucher, the person can browse to their heart's content and choose exactly the coffee that best suits his or her taste. It is a gift that combines individuality and enjoyment.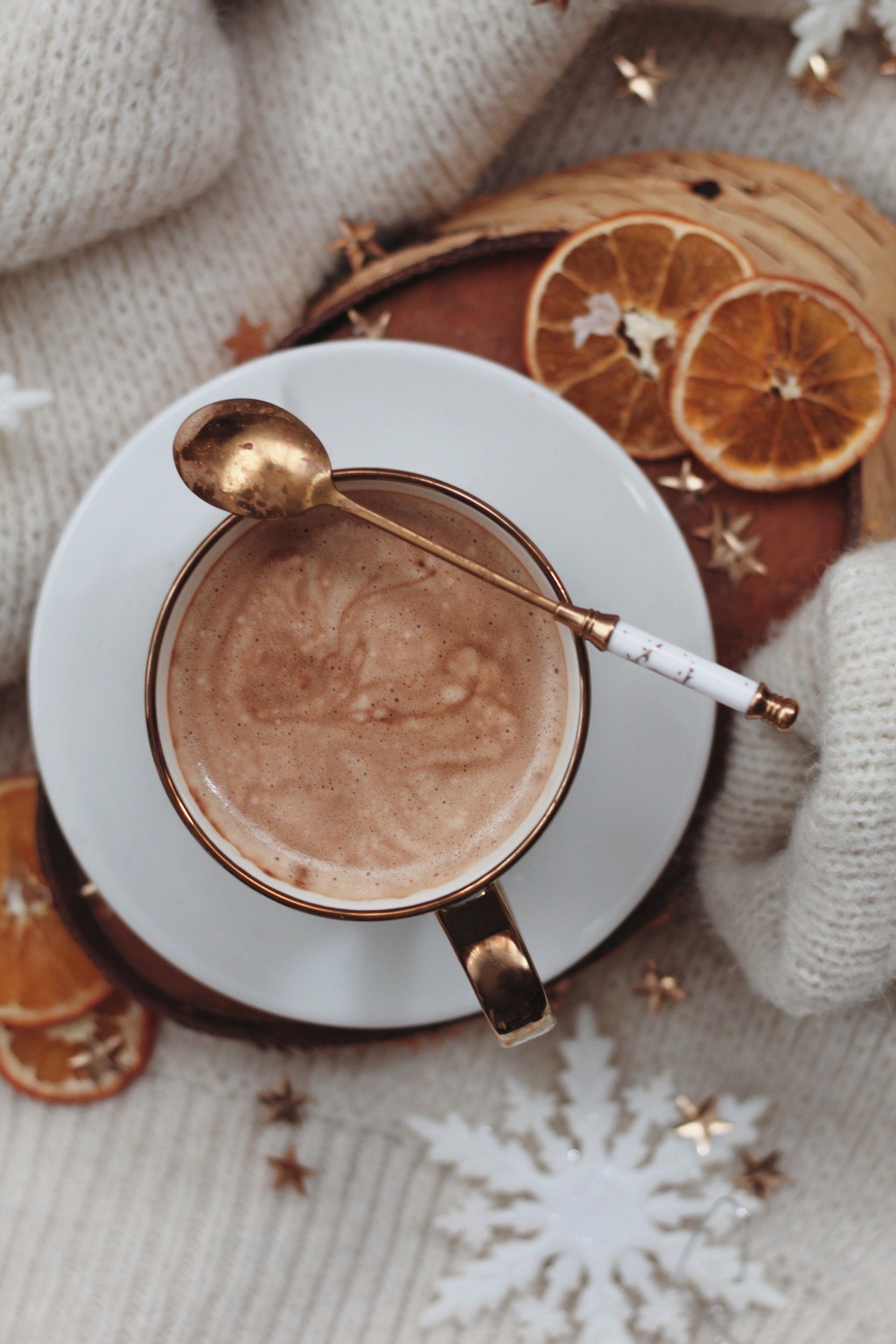 Special coffee to give as a gift for every taste
60beans is the perfect address for exceptional coffee. For us, it's not just about buying coffee, but a philosophy that encompasses the entire coffee journey - from cultivation to roasting to packaging. By purchasing from 60beans, you are setting a small example for fair wages, sustainability and attention to detail. If you are looking for special coffee to give as a gift, we have a large selection for you: